As claimed by an international study, with regards to women's progress in the workforce, India is at odds due to various reasons.
This study also unveiled that, while the employment of Indian women in the workforce is only 26 per cent, Indian Women contribute to about 22% in Artificial Inetelligence expertise. 
Gauri Padmanabhan, Partner, Heidrick & Struggles says – "Thanks to the growing involvement of leaders committed to creating a more inclusive work environment, we are seeing a growing trend of more women becoming equipped with the latest technology skill sets. This indicates an increasing number of women in India are entering a space which was commonly seen as a male-dominated domain."
So here's a list of Indian Women Making it big in the AI Industry.
Geetha Manjunatha and Nidhi Mathur – Niramai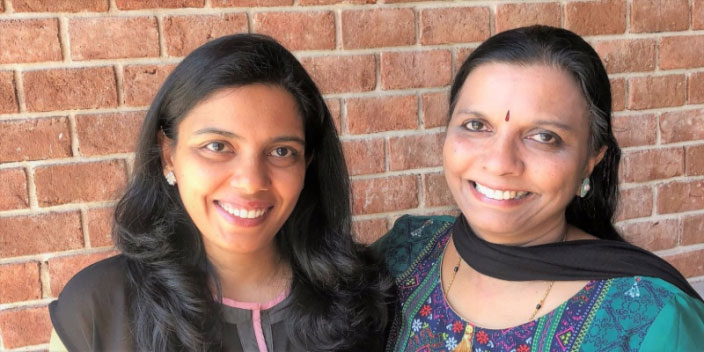 Nidhi Mathur (L) and Geetha Manjunath ( R ), Niramai
Image Credits: Markers India
Geetha Manjunath and Nidhi Mathur began Niramai, a health-tech that utilizes AI to detect breast cancer. Many women fear mammography because of the negative notion, associated with it. Their technology Thermalytix, detects the early stages, using non-invasive, radiation-free, low-cost, and painless methods. It can even detect tumors five times smaller than what clinical examination can detect. Niramai uses an HD thermal sensing device that scans the chest area like a camera. It then uses a cloud-hosted research solution to study the thermal images. Before establishing this initiative, Dr. Manjunath has piloted multiple research projects in AI and cloud computing for which she has been acknowledged internationally.
Seema Gaur– Executive VP & Head IT, IFFCO Tokio General Insurance Company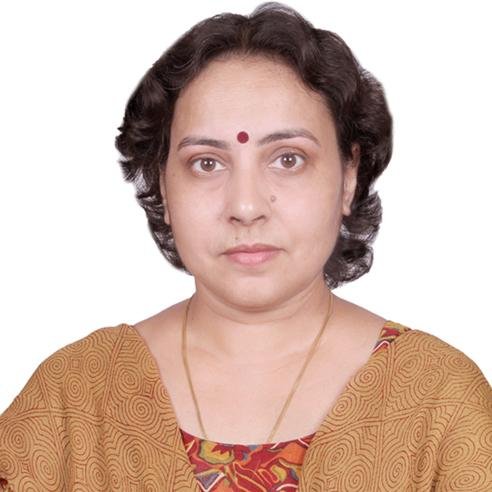 Seema Gaur, IFFCO Tokio General Insurance Company
Image Credits: Seema Gaur Twitter: https://twitter.com/seemagaur_iffco
Seema Gaur works as the Chief VP and Head of IT. Helping customers to quickly claim vehicle damage claims through an AI-based mobile app. The User must click and upload a picture of the damaged vehicle. The app analyzes the photo, then displays the list of damaged parts to be repaired, the cost of the part according to recent historical claims within their database. She has been featured on IBM's top list of 40 Women Leaders in AI for her brilliant work.
She said," It is a great honor to be recognized as one of the women pioneers in AI. AI will definitely create a great impact on enhanced customer experience in the days to come."
Ashwini Asokan – MadStreetDen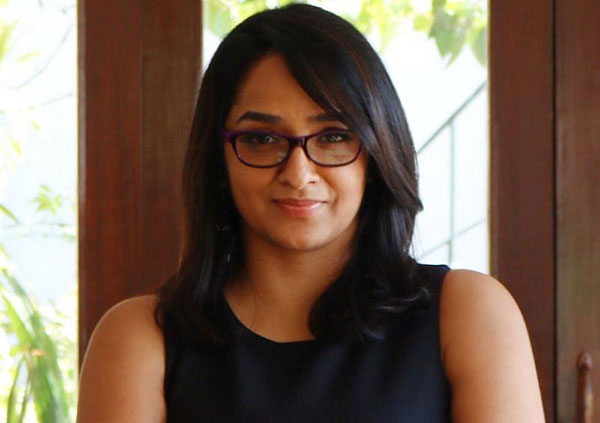 Ashwini Asokan
Image Credits: 100x Entrepreneur Podcast
Ashwini Asokan is the Founder of Mad Street Den, Chennai which provides AI for apps. The firm's star product is a retail solution that allows 'Visual Search for Fashion-based eCommerce'. It simply lets the user take a picture of the apparel item and redirects them to an online shopping portal while customizing recommendations based on their prior choices. Besides this, the firm additionally handles tools for analytics, market research, social marketing, etc for companies. Ashwini has been featured on Fortune's 40 under 40, Forbes, TechCrunch, Nikkei, and Vogue.
K Suriya Prabha – YouCode Intelligence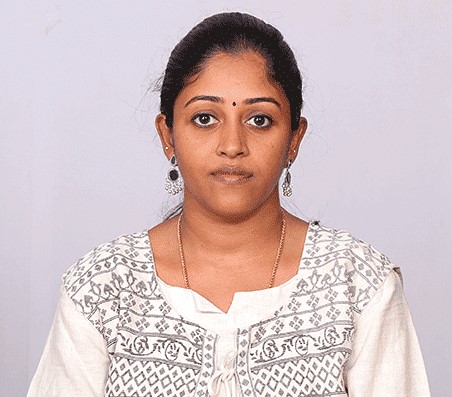 K Suriya Prabha, YouCode Intelligence
Image Credits: YourStory
K Supriya Prabha is the founder of YouCode which makes AI, robotics, and coding fun for children in rural villages of  Madurai, Virudhanagar, and Ramanathapuram districts. She envisions to enable computing knowledge in children and guide them towards building an intellectual, incredible, and innovative India. The initiative mainly focuses on teaching Machine Learning & AI while setting in motion awareness of AI, computer science, and robotics technology to students at the primary level in all government schools. It covers Coding for Robots, Become a Robot, and Experience AI – and Google and Amazon kits are used to explain the power of AI. Suriya has embarked on a journey to prove herself as a woman entrepreneur in the field of technology education.
Niyati Agarwal – Morph.ai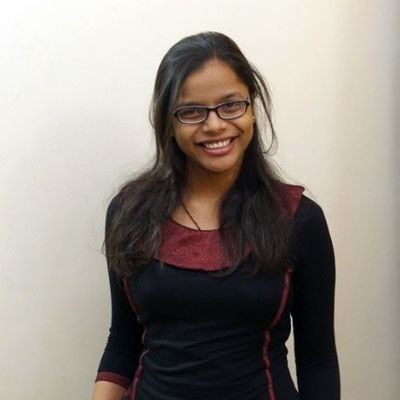 Niyati Agarwal, Morph.ai
Image Credits: Twitter: "https://twitter.com/niyatiagarwal29"
Niyati Agarwal, Co-Founder of Morph.ai which is a platform for businesses to build Chatbots by doing so, not only does the customer experience improve but also management and sales drive up. With this tool, firms extend to a business' potential customers in real-time and pursue high-quality leads. This leads to instant engagement and a one-on-one follow-up channel. It is a powerful AI-based marketing tool designed to help eCommerce and businesses on their social media pages. It has been featured as one of India's top ten AI startups.
Harmeen Mehta – Former Chief Information Officer & Head Cloud and Security Business, Bharti Airtel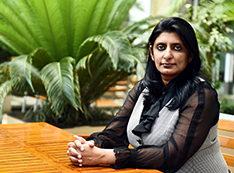 Harmeen Mehta, Bharti Airtel
Image Credits: Airtel. in https://www.airtel.in/powerissue/harmeen-mehta.html
Harmeen Mehta spent the last seven years as Group CIO of Airtel, and lead their cloud and security businesses. She has recently joined BT as chief digital and innovation officer to lead a new technology unit called Digital. She has been featured in IBM's Top 40 Women Leaders in AI  while for her remarkable contributions.
In a male-dominated industry, the conversation of women's contributions is shifting towards a positive direction. At-present, LinkedIn has 42.9% of female employees, with 21.8% of tech employees and 39.1% of female employees in significant leadership roles. Companies are also taking initiatives to highlight women's roles. Genetech, Pinterest, and Etsy have close to or over 50% of women employees. Overall women's roles are progressing but have a long way to go.